15 Creepy Films We Can't Wait To See at SXSW 2023
This week marks the beginning of this year's edition of SXSW. The festival, while not just focused on genre films or even just film in general, always boasts a stellar line-up of weird and wild cinema. And 2023 is no different, especially when it comes to horror and sci-fi. Evil Dead Rise is having a special screening at the festival, the Midnighters programming is stacked with horrors from around the world, and so much more.
We're sharing the 15 creepiest films we can't wait to catch at this year's SXSW.
Aberrance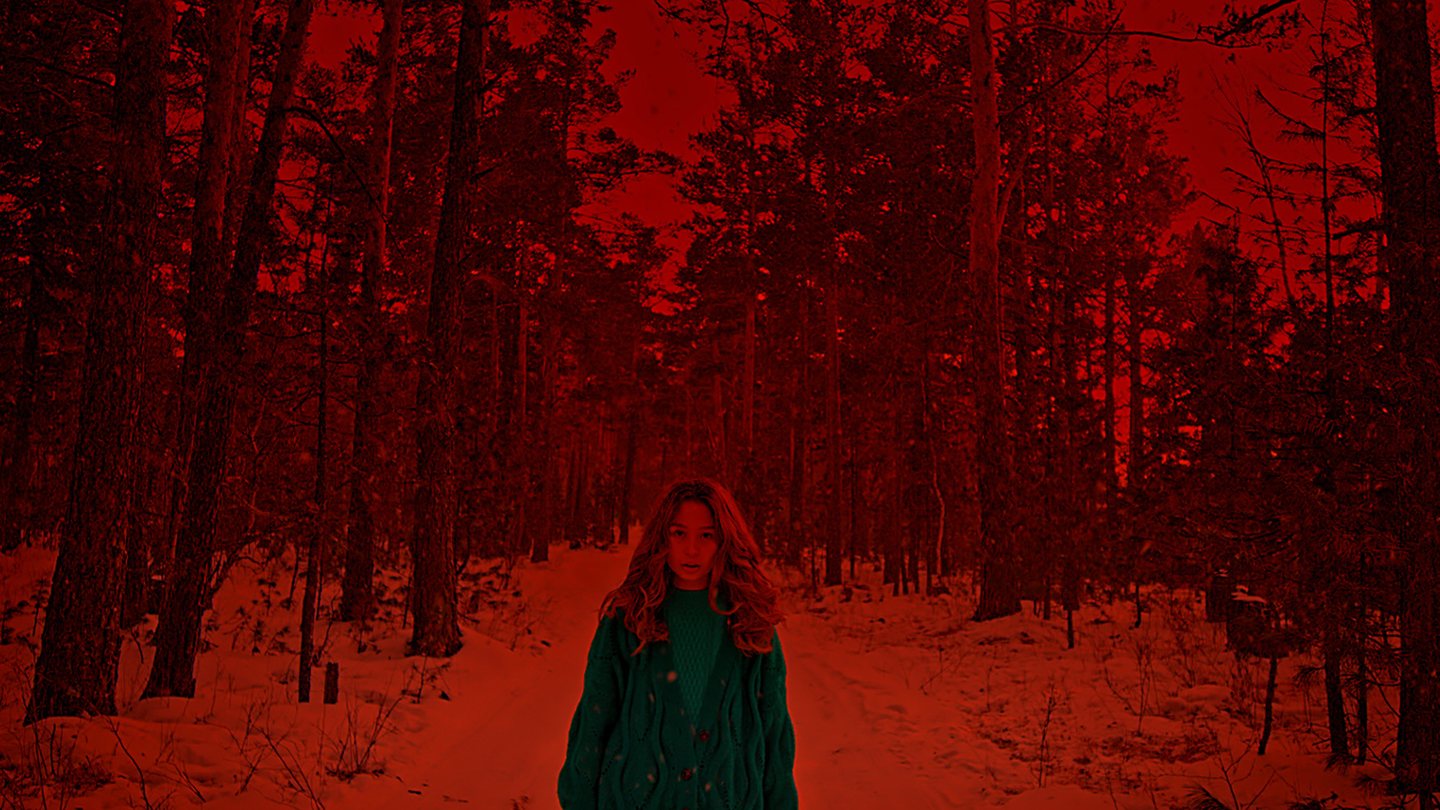 An estranged couple takes a retreat in the woods. Foreboding neighbors, frivolous friends, and dark unseen forces lead to a shocking conclusion. (North American Premiere)
The Angry Black Girl and Her Monster
Death is ever present in Vicaria's world—violence, police brutality, and substance abuse. After watching her mother and brother succumb, she's had enough. Vicaria is going to put an end to all this death… by bringing the dead back to life. (World Premiere)
Appendage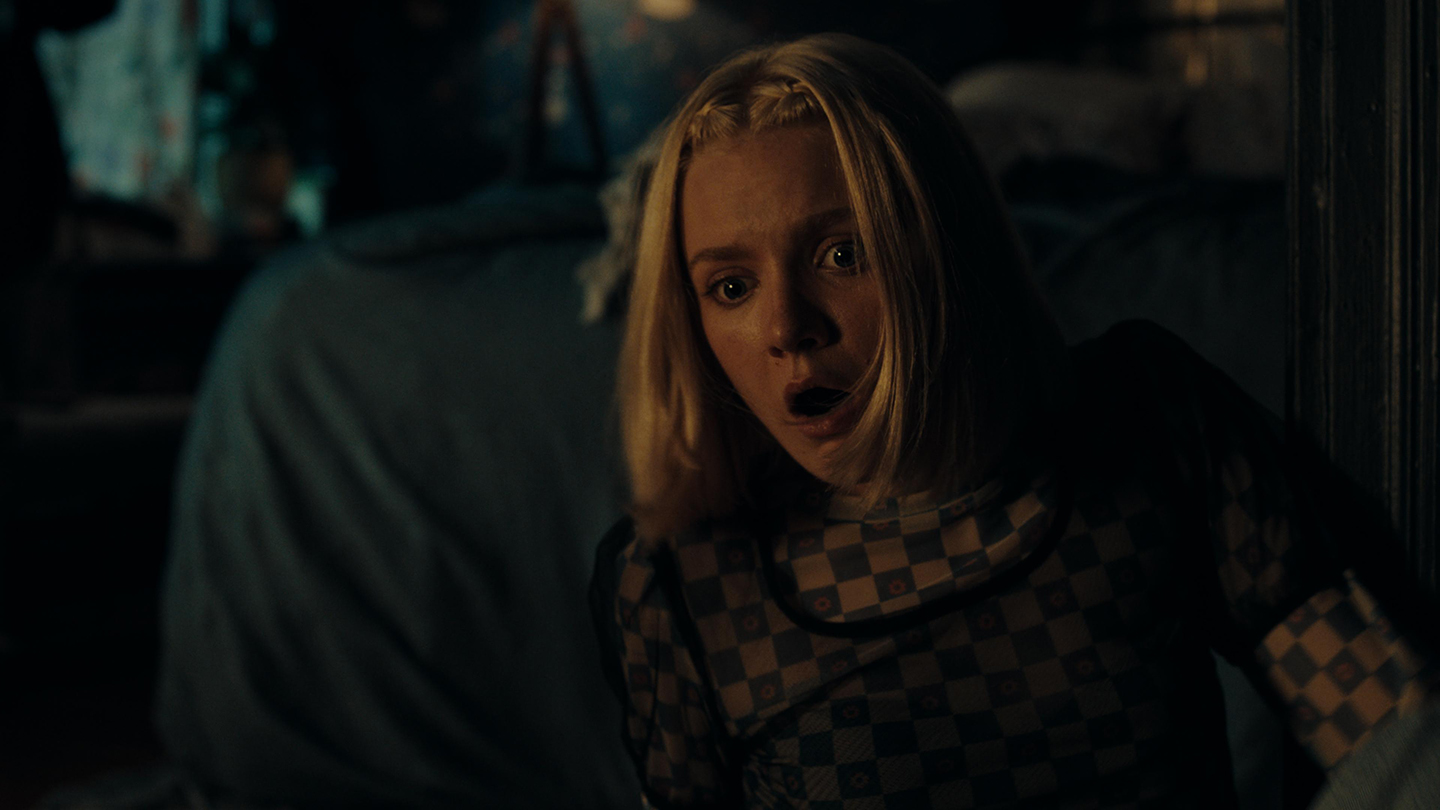 After hitting a breaking point, Hannah's inner thoughts physicalize into a monstrous creature that threatens to upend her life. (World Premiere)
The Artifice Girl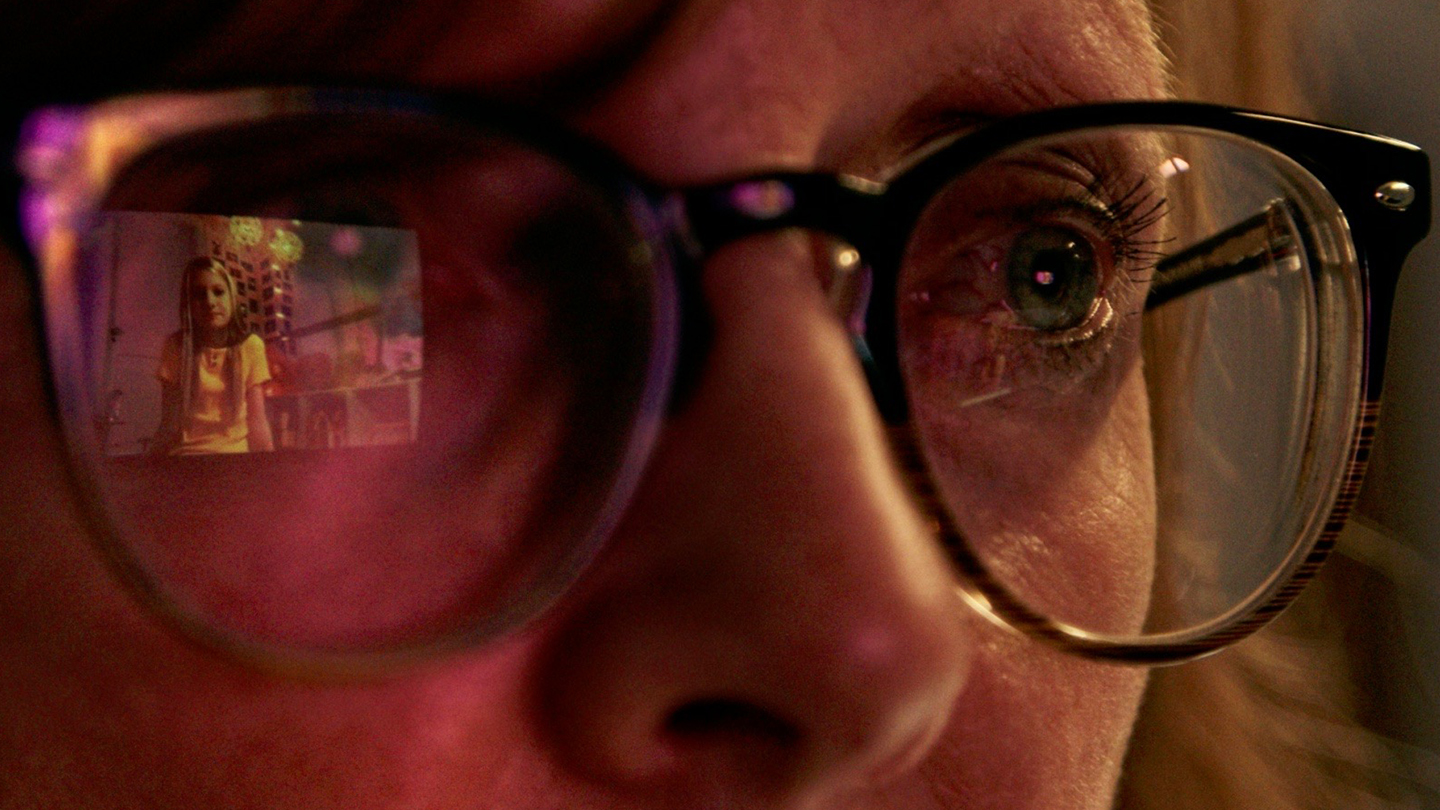 Three special agents develop a bold new computer program to catch online predators, but its rapid advancement poses unexpected challenges. (U.S. Premiere)
Brooklyn 45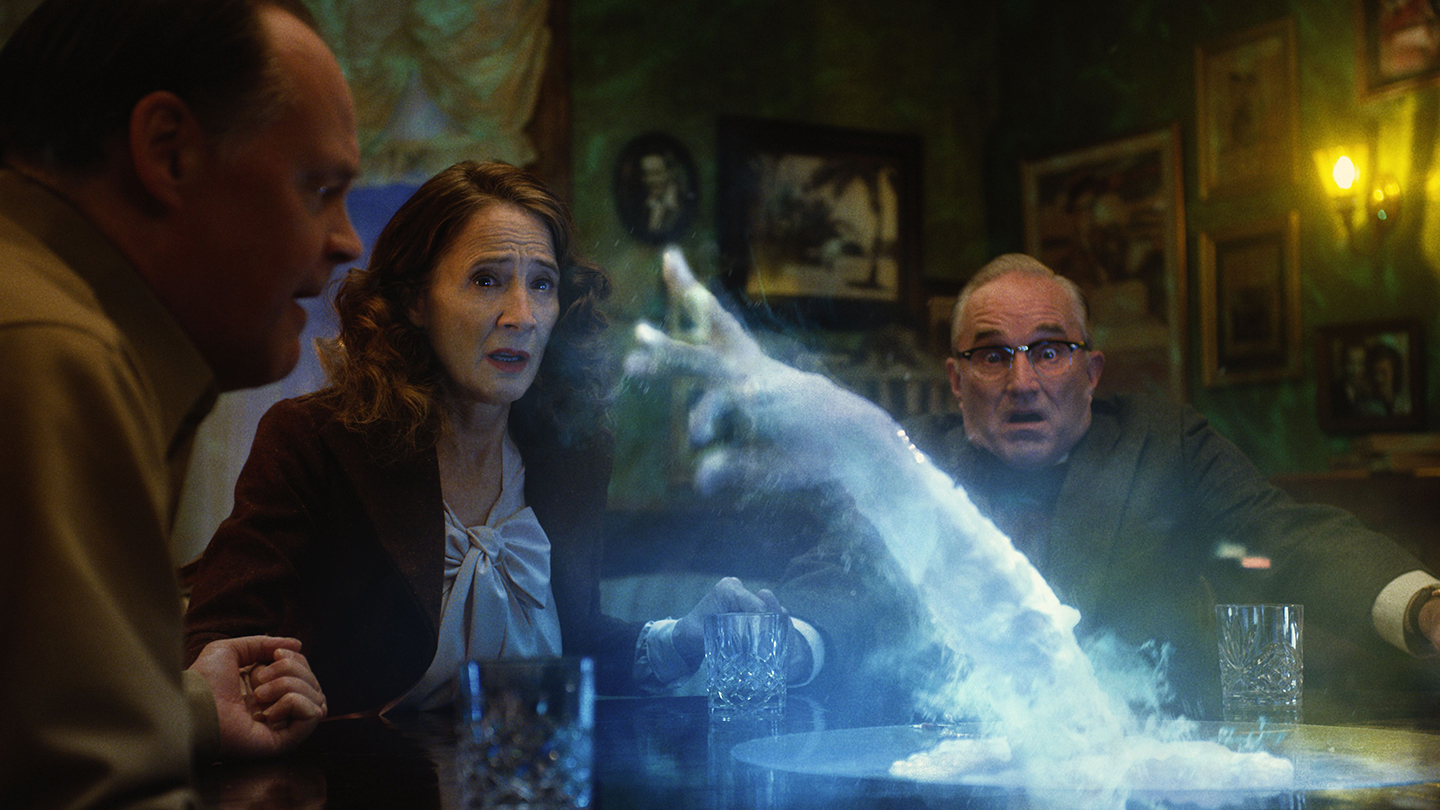 In the months following World War II, five old military friends are talked into an impromptu séance, which brings to troubling light each of their haunted pasts. (World Premiere)
Evil Dead Rise
Evil Dead Rise tells a twisted tale of two estranged sisters, played by Sutherland and Sullivan, whose reunion is cut short by the rise of flesh-possessing demons, thrusting them into a primal battle for survival as they face the most nightmarish version of family imaginable. (Special Screening)
Furies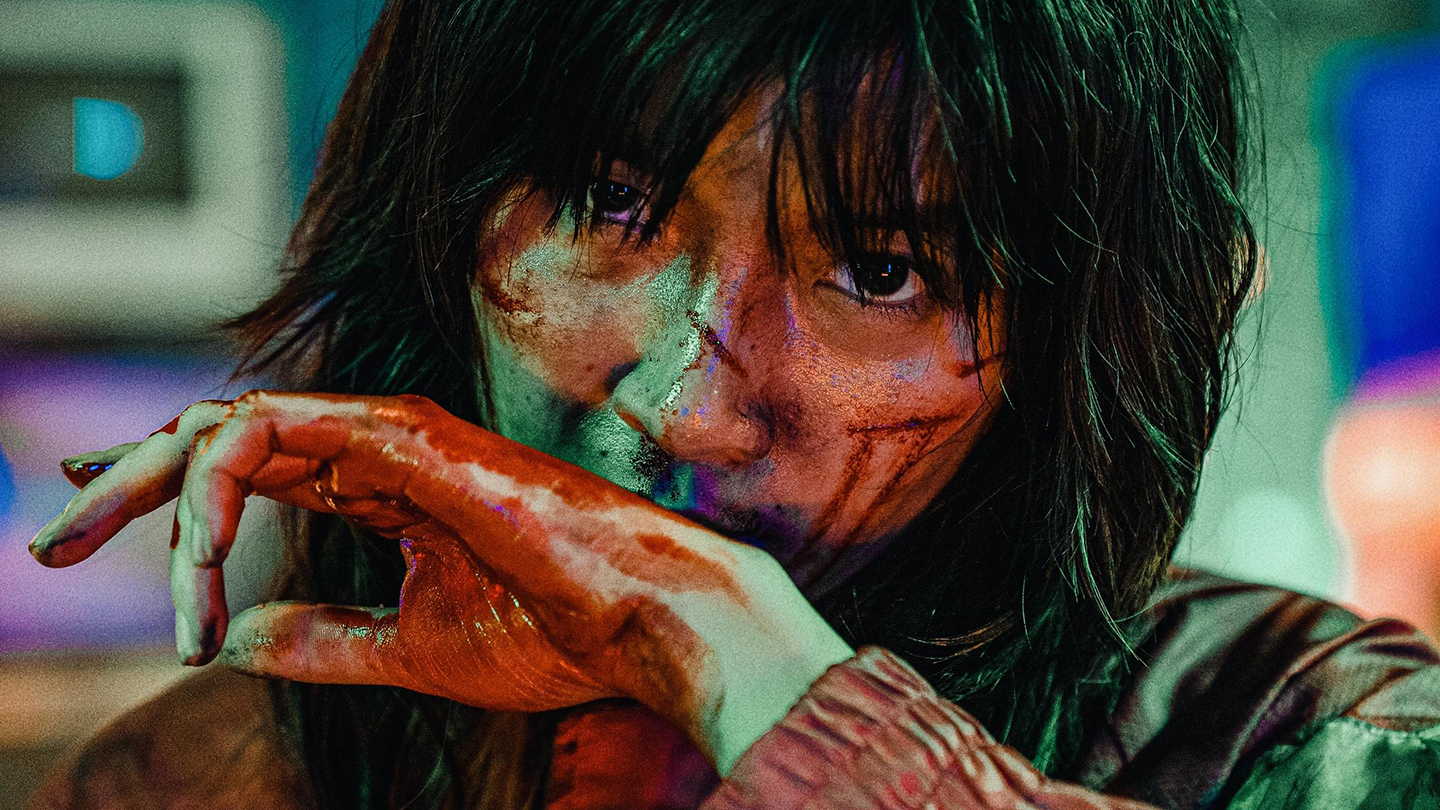 A mysterious woman trains a trio of girls to take revenge on a criminal gang that abuses females. The three lady warriors risk everything to challenge this corrupt empire, before finally learning that their cause is not what they believed it to be.
It Lives Inside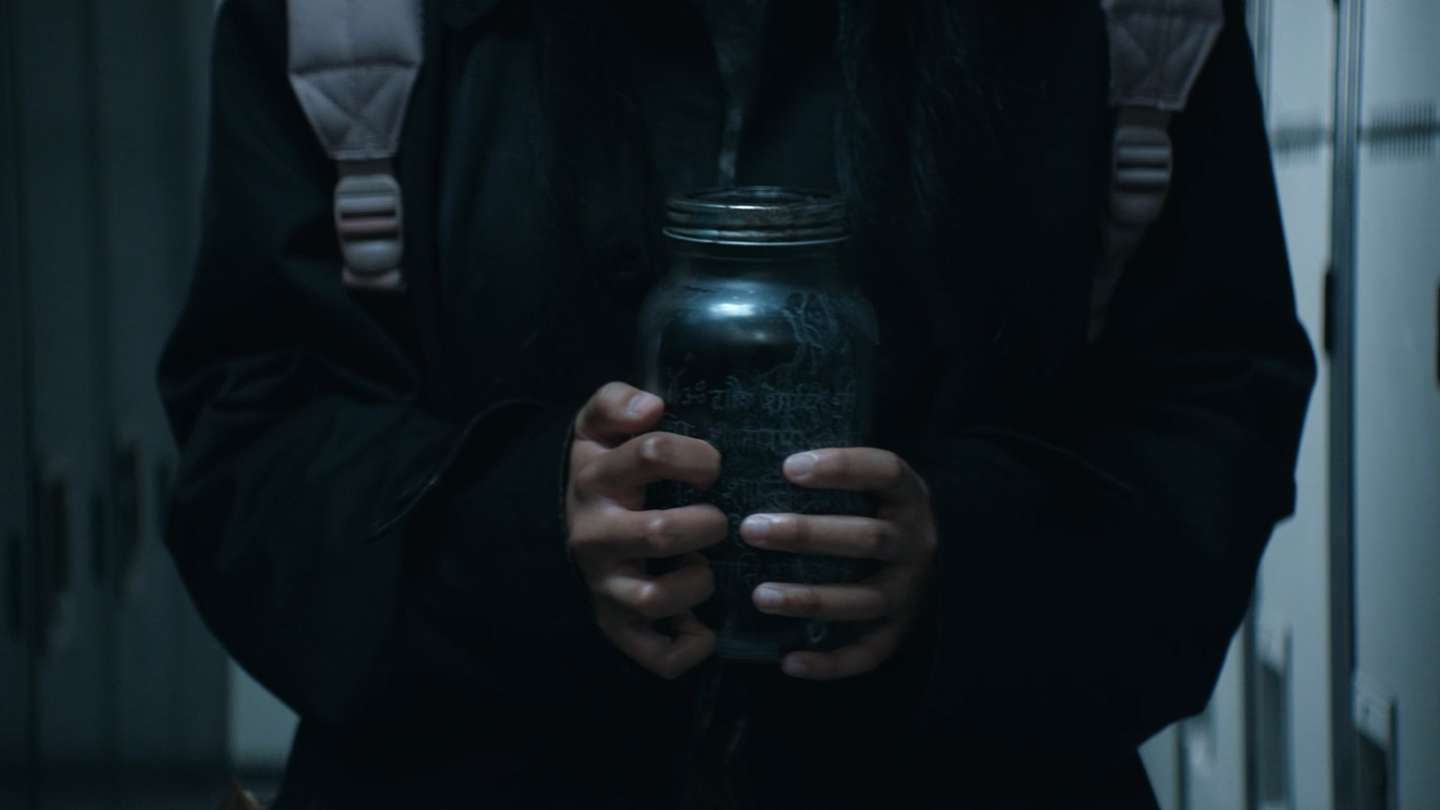 An Indian-American teenager struggling with her cultural identity has a falling out with her former best friend and, in the process, unwittingly releases a demonic entity that grows stronger by feeding on her loneliness. (World Premiere)
Late Night With the Devil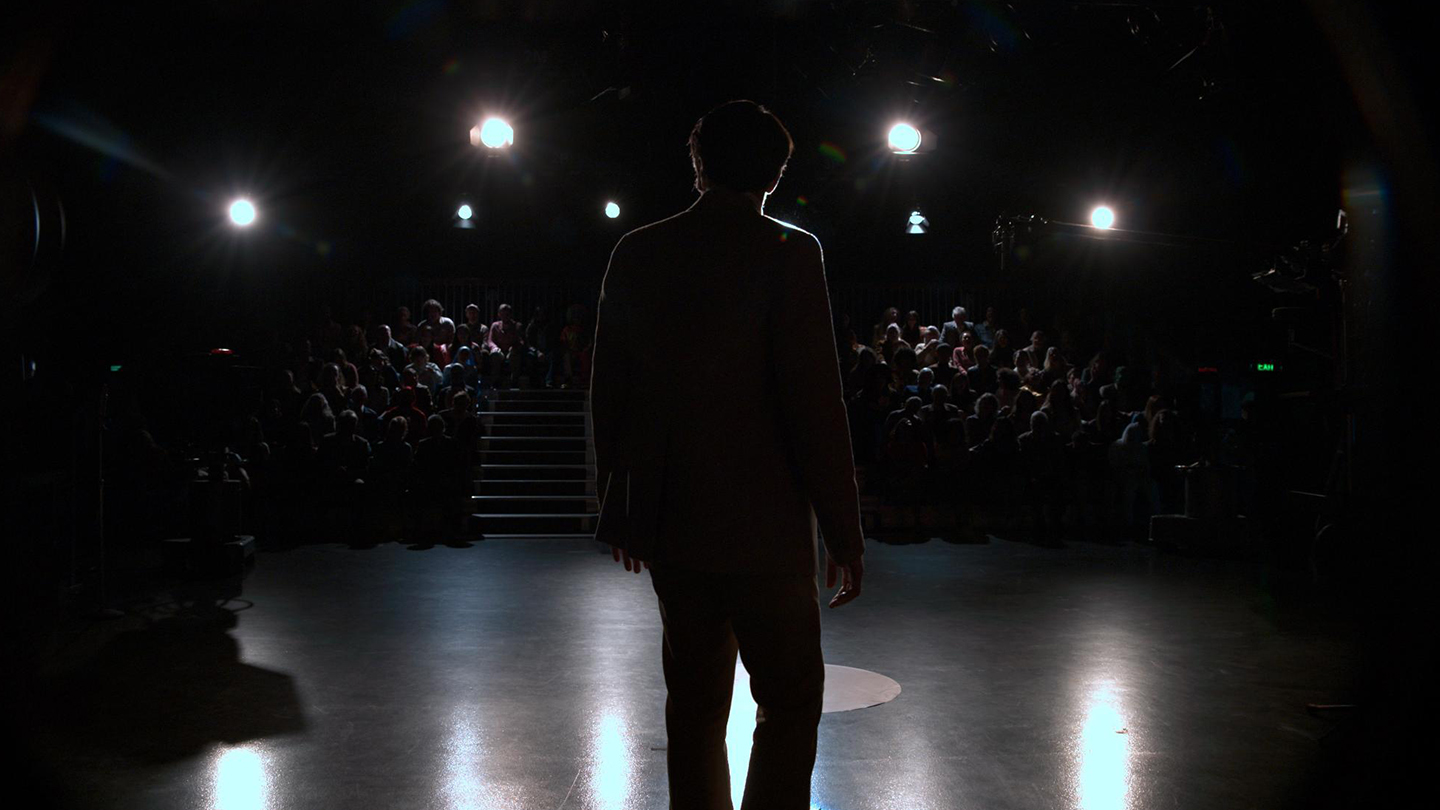 A live television broadcast in 1977 goes horribly wrong, unleashing evil into the nation's living rooms. (World Premiere)
Monolith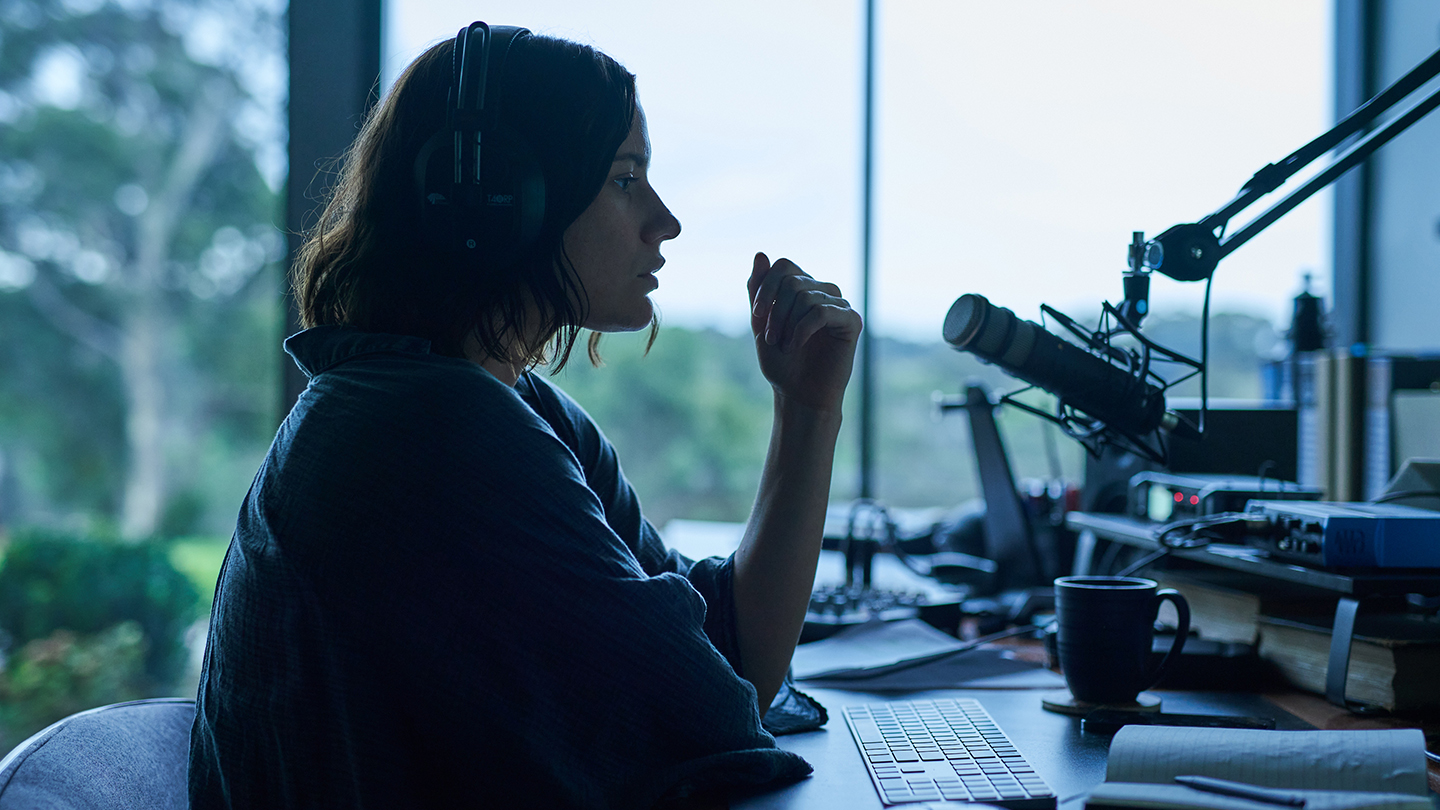 All you have to do is listen. A disgraced journalist turns to podcasting to try and rebuild her career. But her rush to generate headlines soon uncovers a strange artifact, an alien conspiracy, and the lies at the heart of her own story. (International Premiere)
Only The Good Survive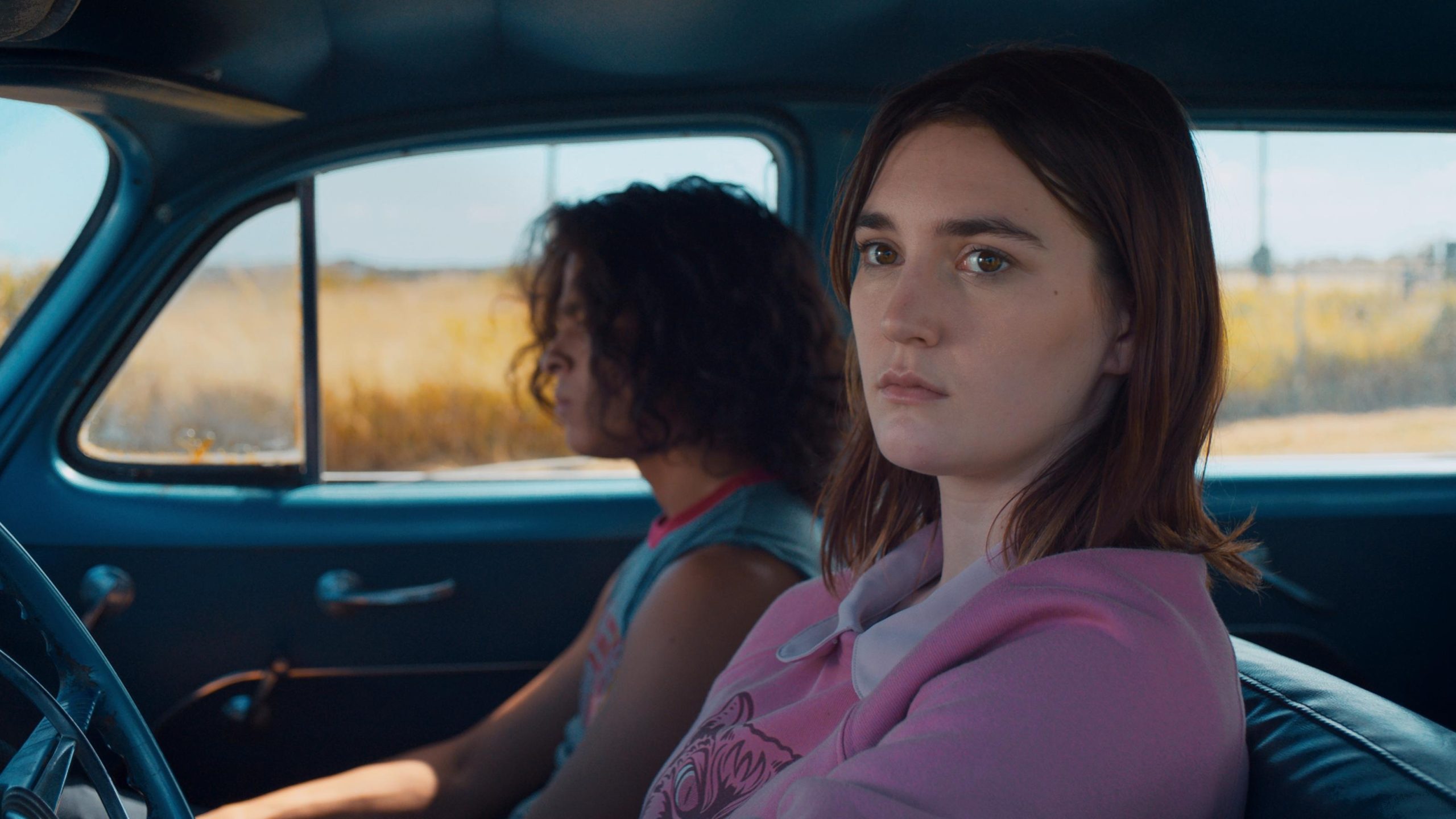 While unwittingly doing crimes in Texas, Brea Dunlee stumbles upon a QAnon-like cabal that preys on the poor and the powerless. Through a series of interrogations led by a gaslighting sheriff named Cole Mack, we discover not everything is as it seems. (World Premiere)
Raging Grace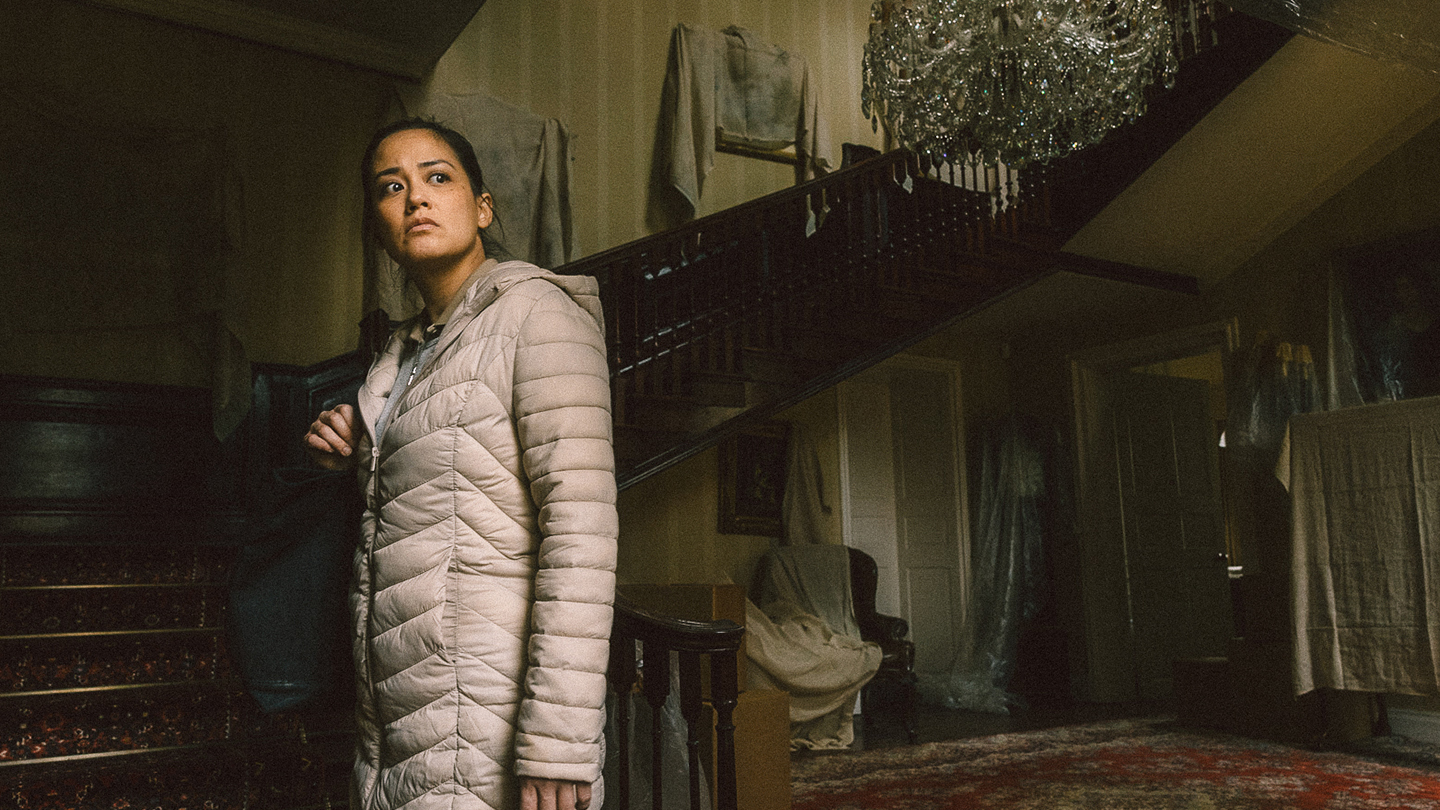 A bold coming-of-rage story where Joy, a Filipino immigrant, and her daughter Grace encounter a darkness that threatens all they have worked for. (World Premiere)
Satan Wants You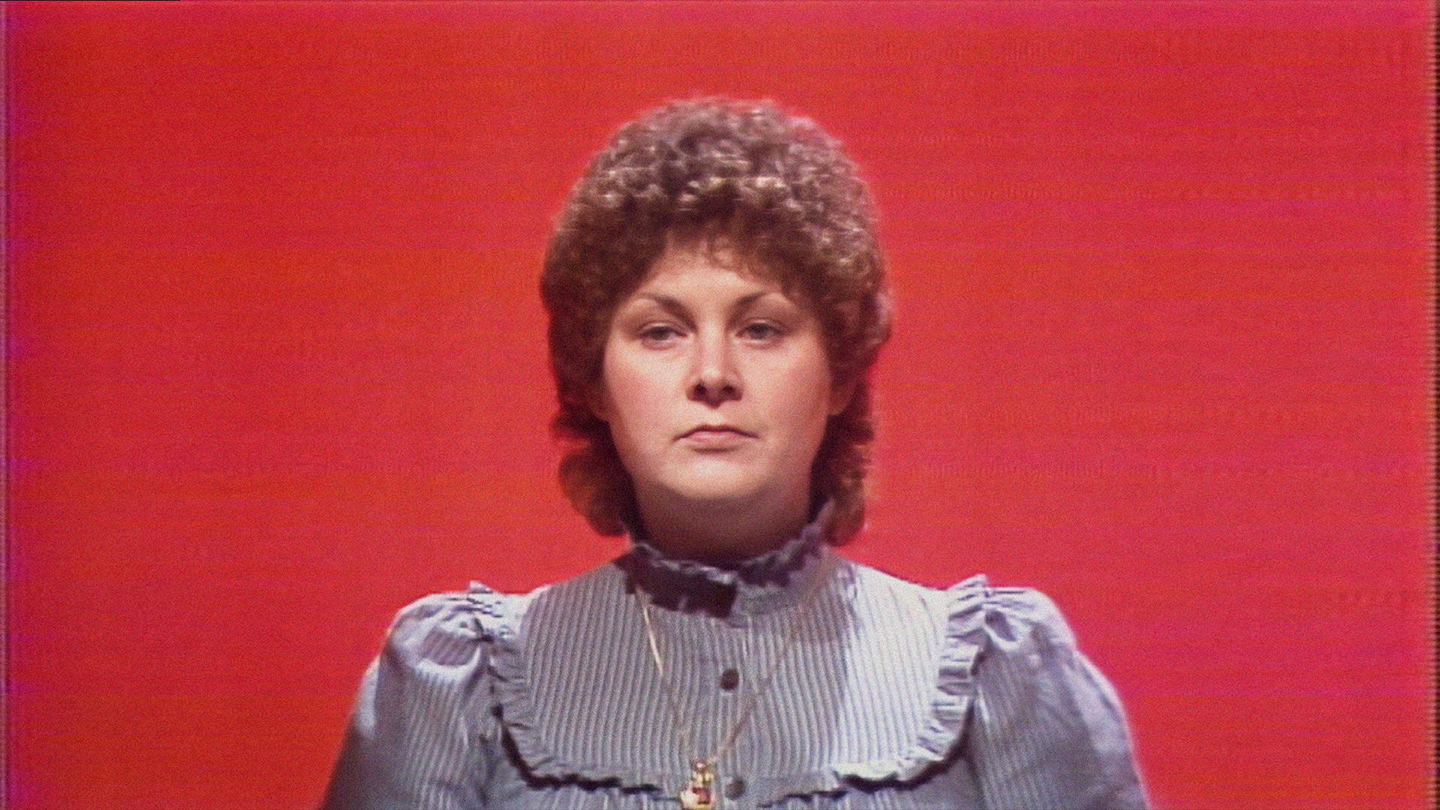 The shocking story of how a young woman and her psychiatrist ignited the global Satanic Panic with their bestselling memoir Michelle Remembers. (World Premiere)
Talk To Me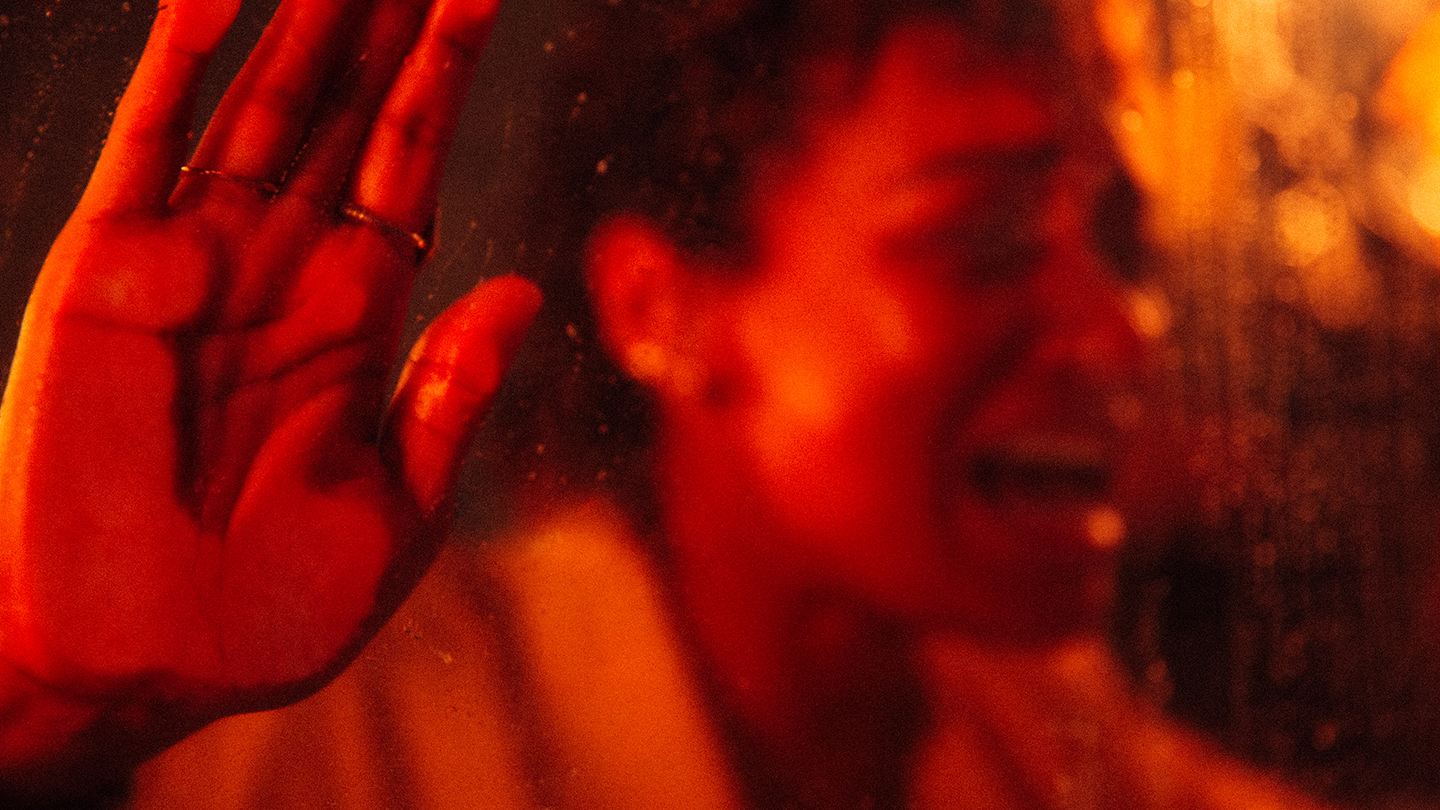 Lonely teenager Mia gets hooked on the thrills of conjuring spirits through a ceramic hand, but when she is confronted by a soul claiming to be her dead mother, she unleashes a plague of supernatural forces. Check out Dread Central's review from Sundance 2023 here. (Texas Premiere)
The Wrath of Becky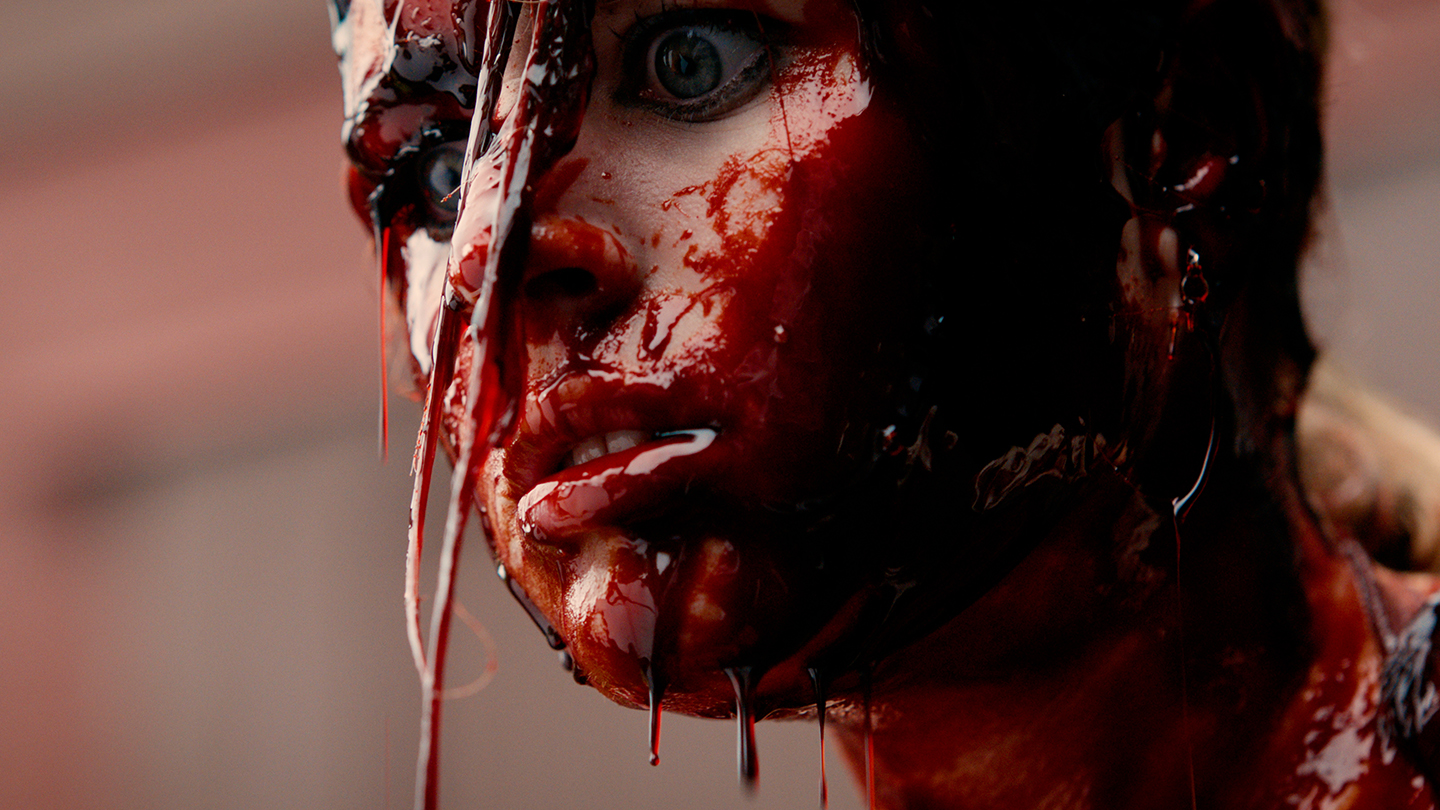 After living off the grid for two years, Becky finds herself going toe to toe against Darryl, the leader of a fascist organization, on the eve of an organized attack. (World Premiere)
---
SXSW Film & TV Festival runs March 10 to March 19 in Austin, Texas. See the full line-up on their website.
Categorized: News