Supernatural Comedy EXTRA ORDINARY Trailer Gets Spooky GIFs
We've been looking forward to this one since SXSW this year. With a hilarious new trailer and poster making the rounds thanks to Bloody Disgusting we took a moment to make some GIFs of a few of our favorite moments.
Cranked Up Films and Dread Central will be teaming up to bring you some really cool stuff as we lead up to the film's release later this fall. Keep your eye out for details here on the site. In the meantime be sure to follow the film on Facebook and Instagram for more news as it comes.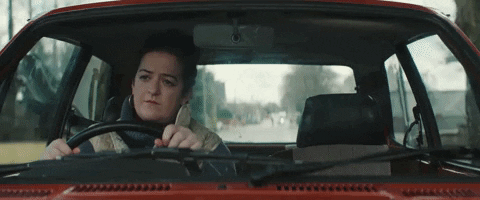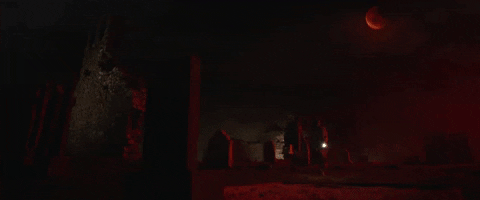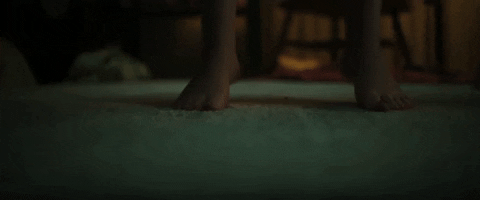 EXTRA ORDINARY will follow Rose, a mostly sweet & mostly lonely Irish small-town driving instructor, must use her supernatural talents to save the daughter of Martin (also mostly sweet & lonely) from a washed-up rock star who is using her in a Satanic pact to reignite his fame.
WRITTEN & DIRECTED BY: Mike Ahern & Enda Loughman
STARRING: Maeve Higgins, Barry Ward, Risteárd Cooper, Jamie Beamish, Terri Chandler, with Will Forte and Claudia O'Doherty
PRODUCED BY: Katie Holly, Yvonne Donohoe, Ailish Bracken, Mary McCarthy IN ASSOCIATION WITH: BLINDER FILMS presents in coproduction with UMEDIA in association with FÍS ÉIREANN / SCREEN IRELAND, INEVITABLE PICTURES and EPIC PICTURES GROUP